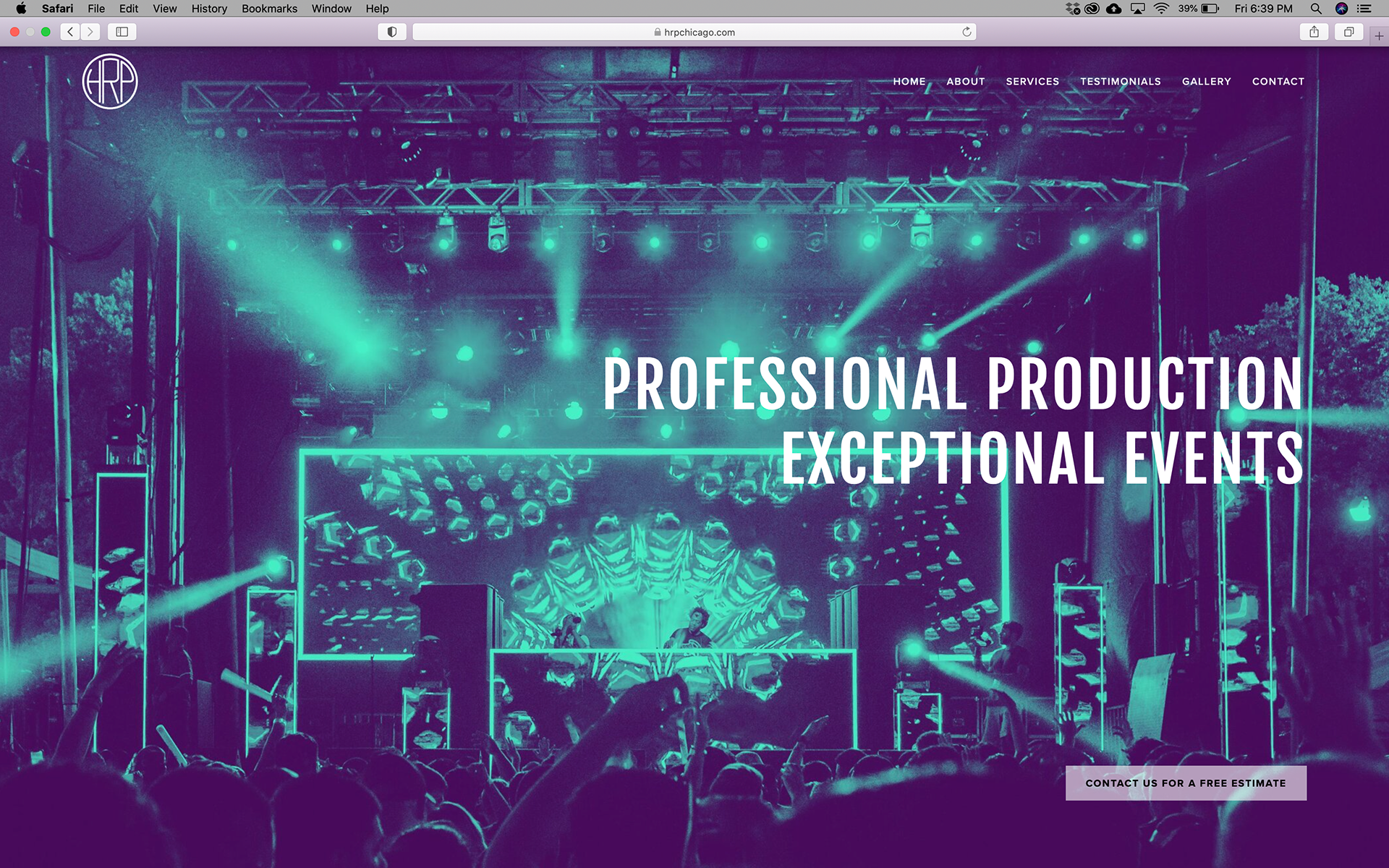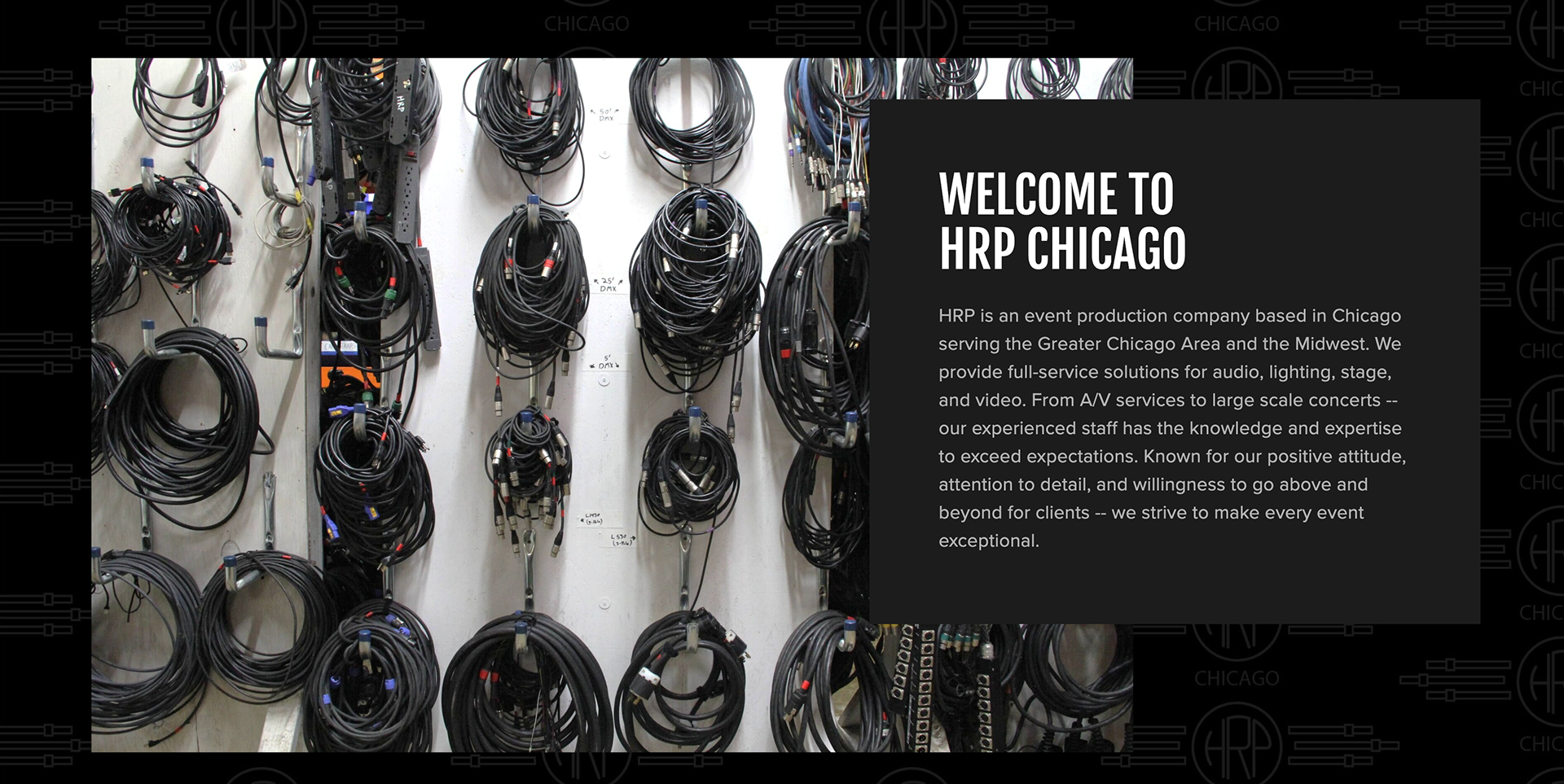 To create a new, responsive website using an established logo, that provides clients with a professional online experience from start to finish.
• Work closely with the business
• Iterate quickly
• Fulfill several vital needs of the client
• Keep the user in mind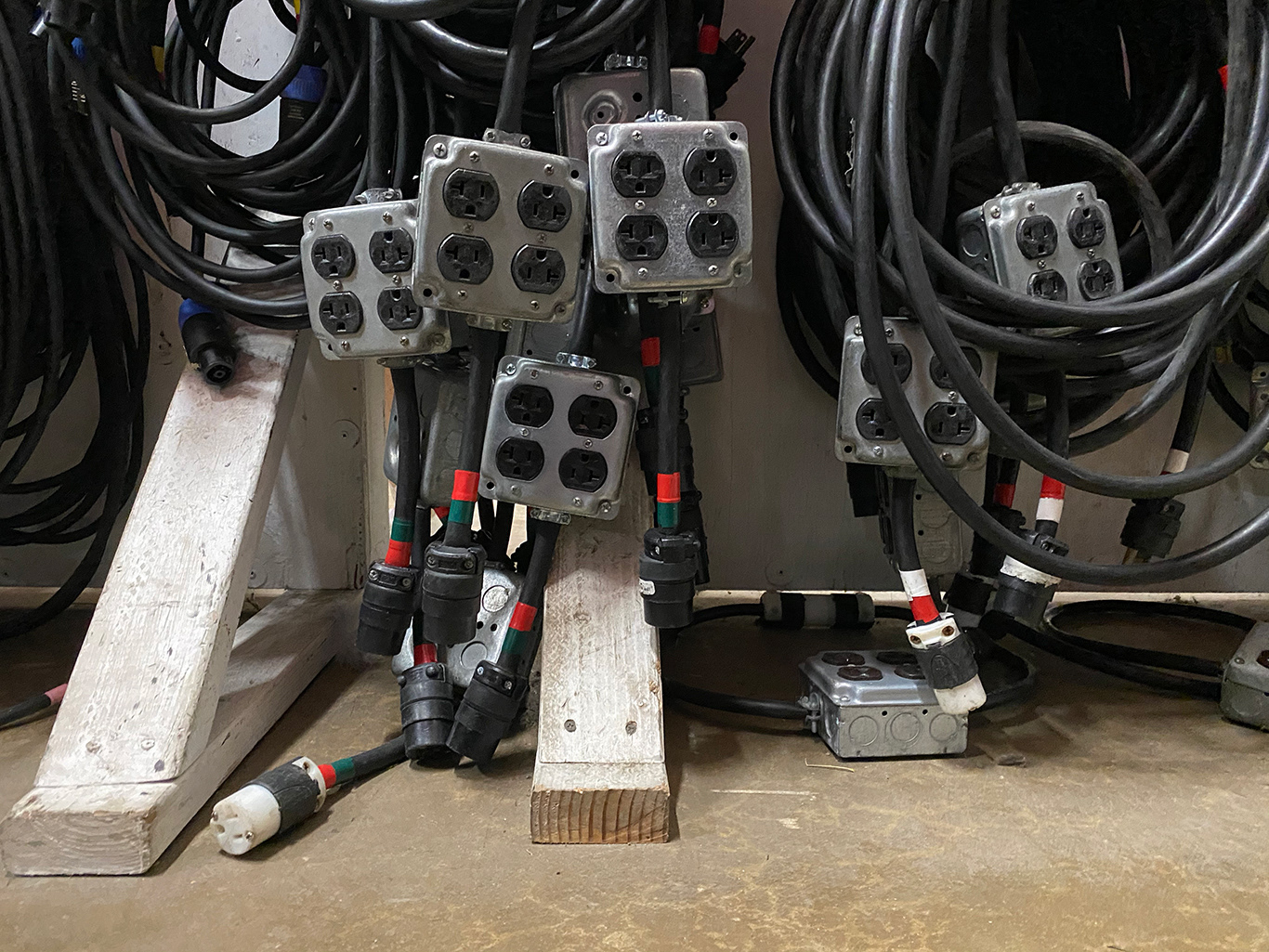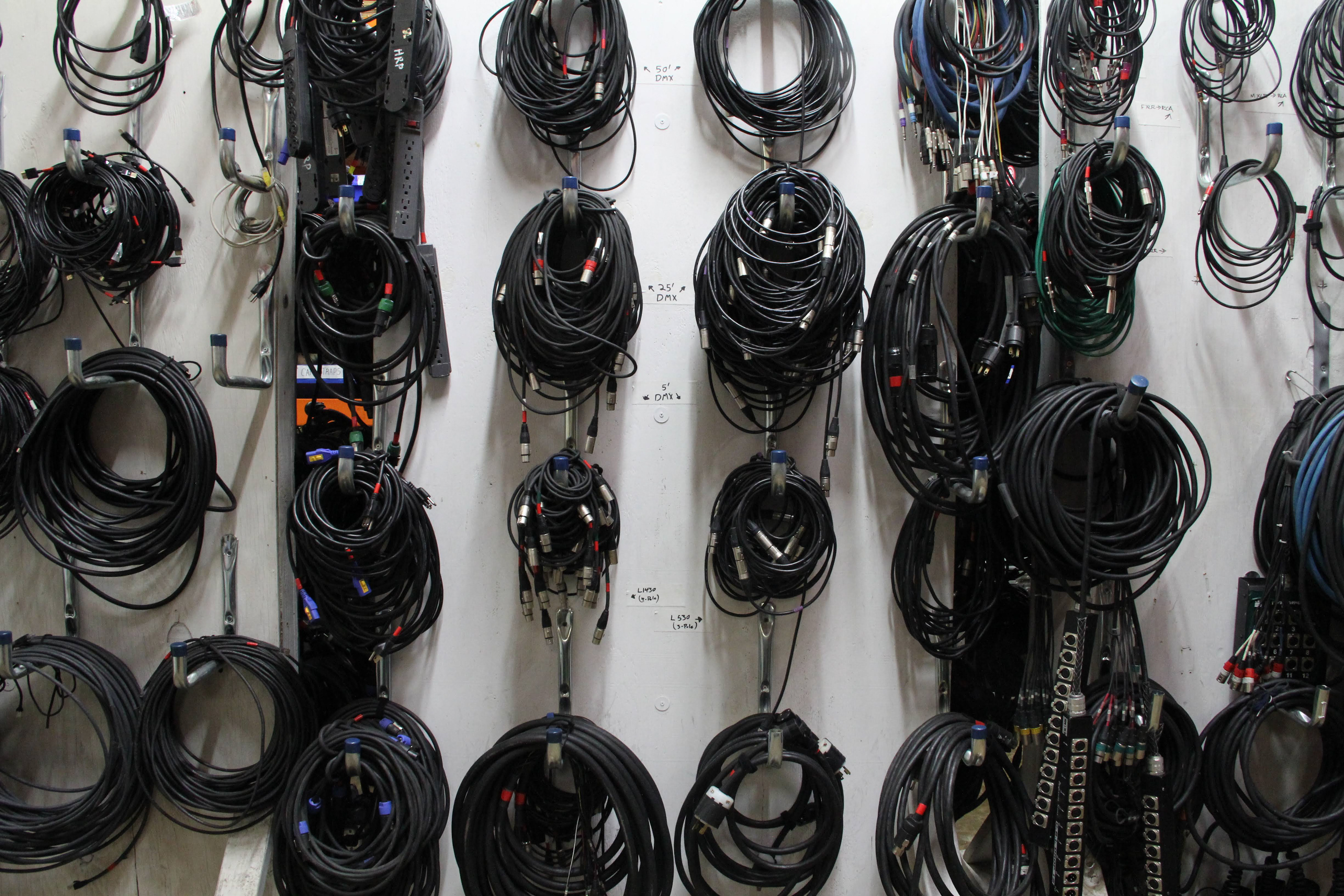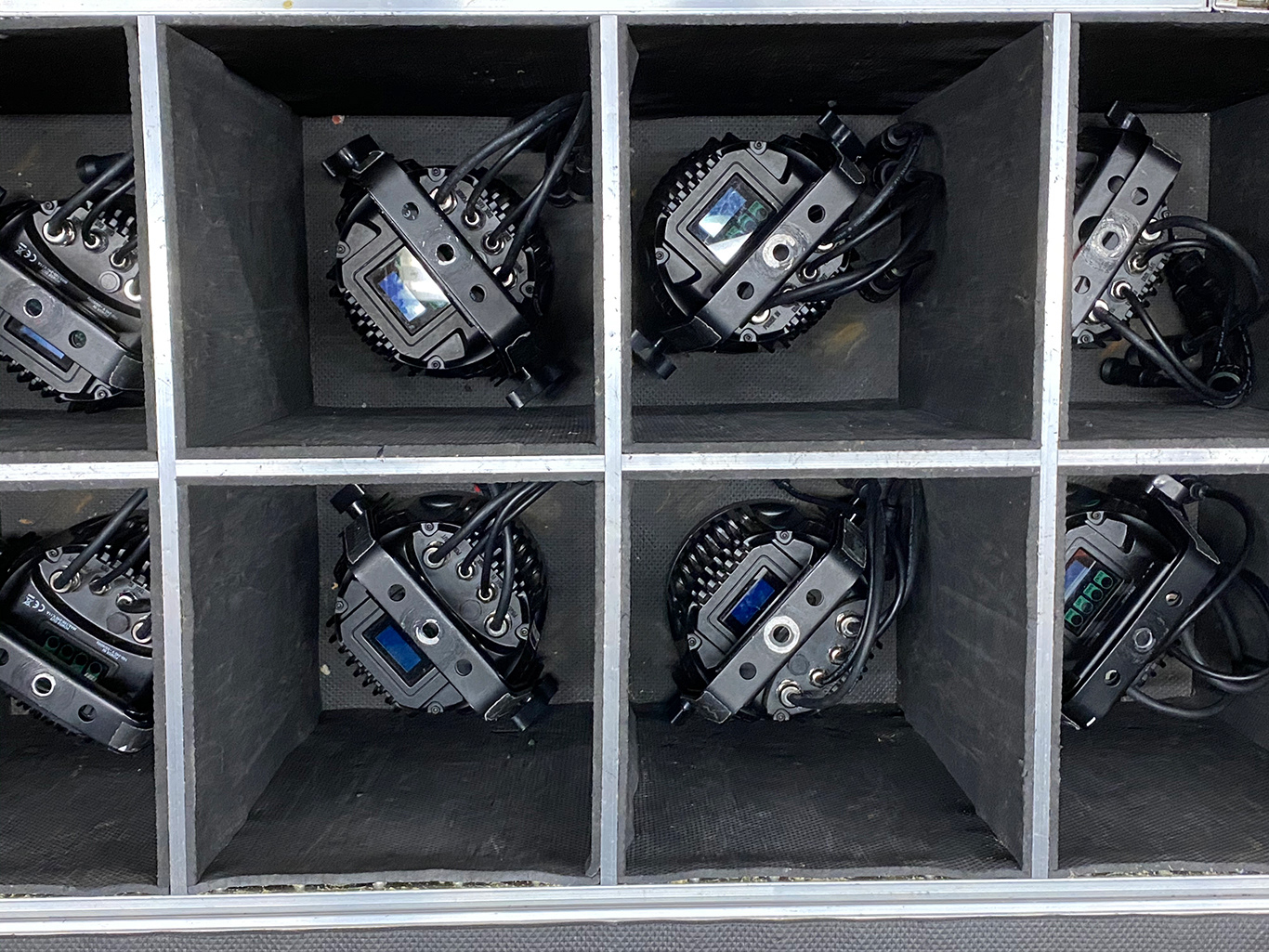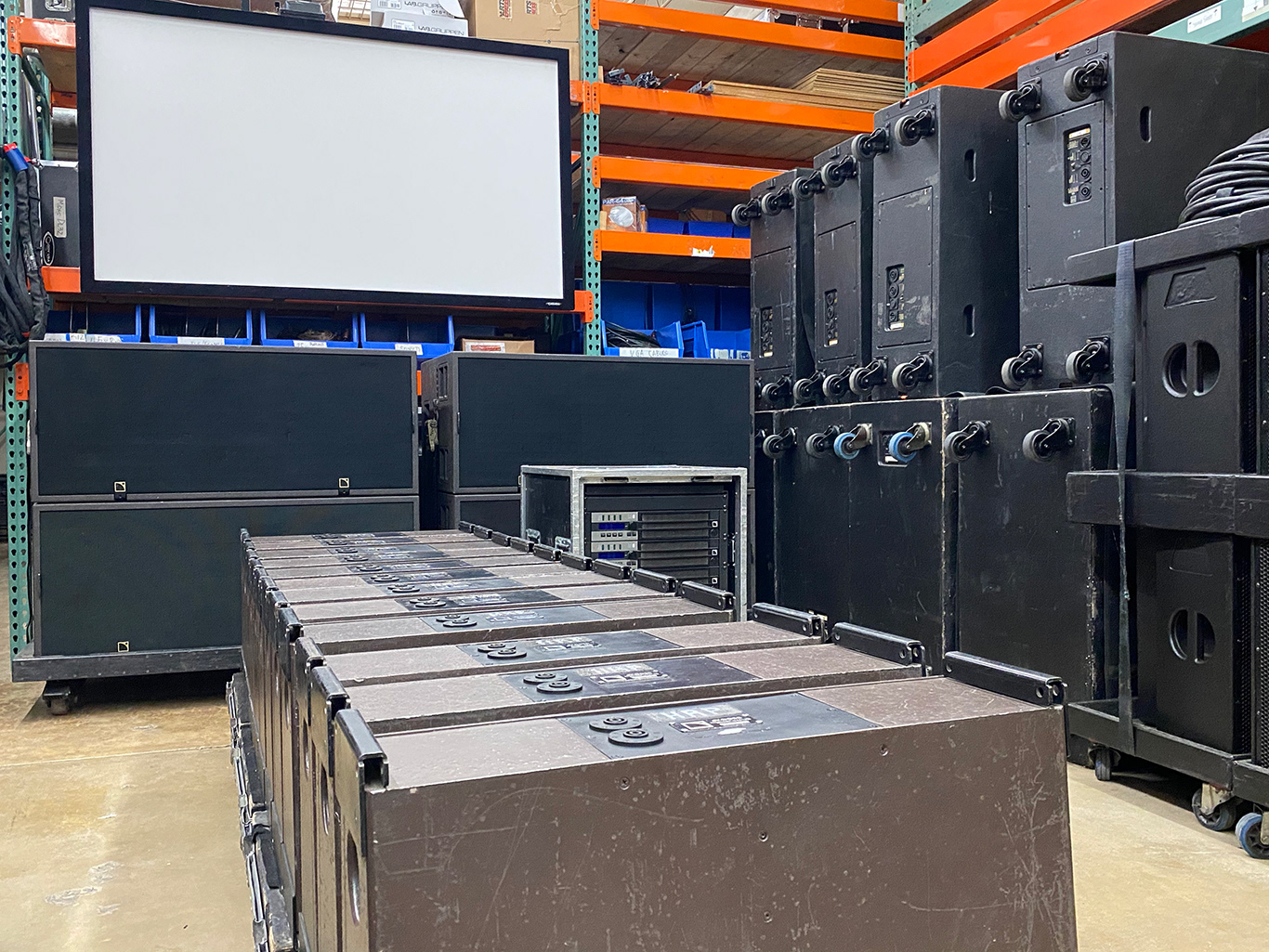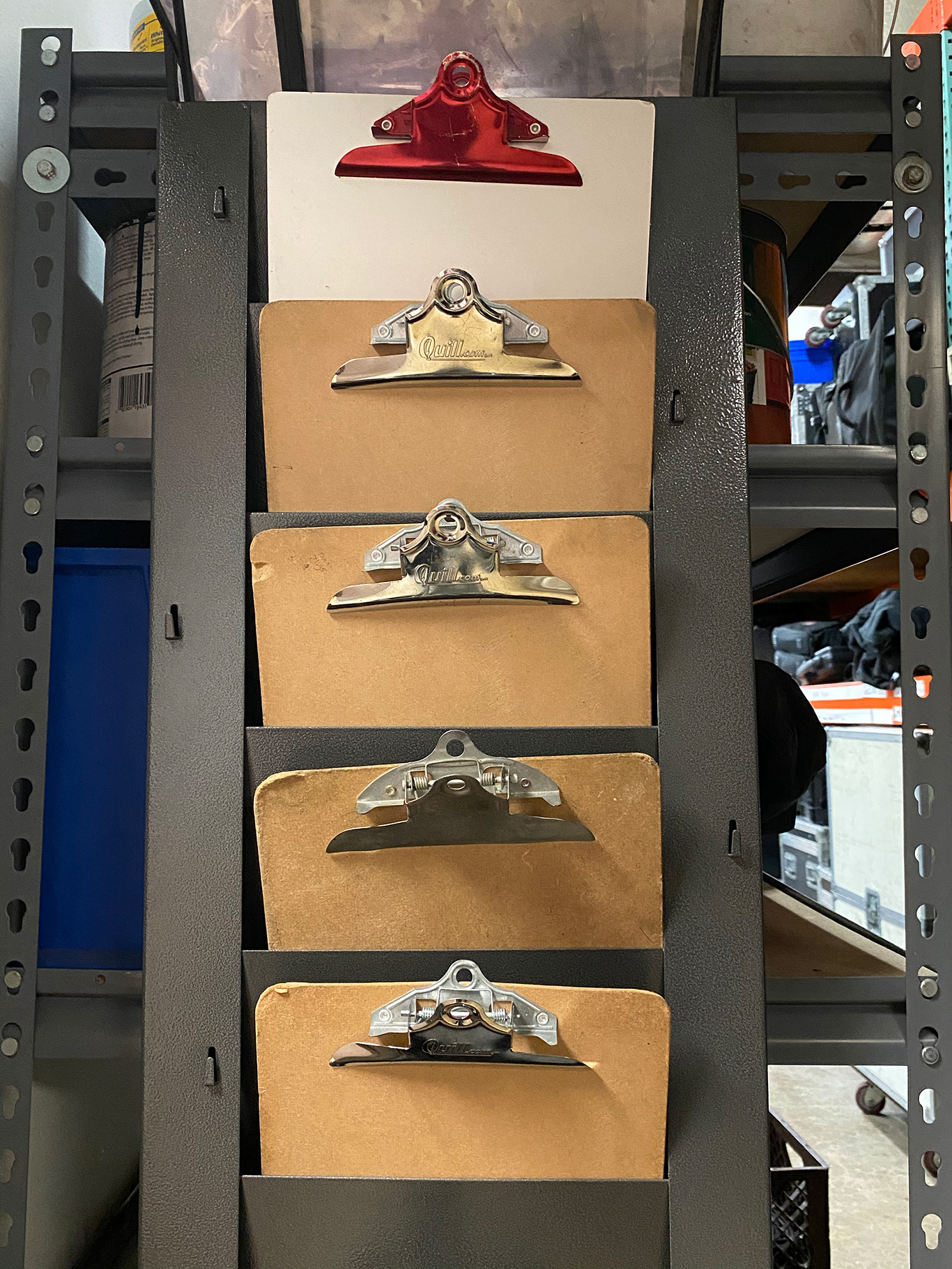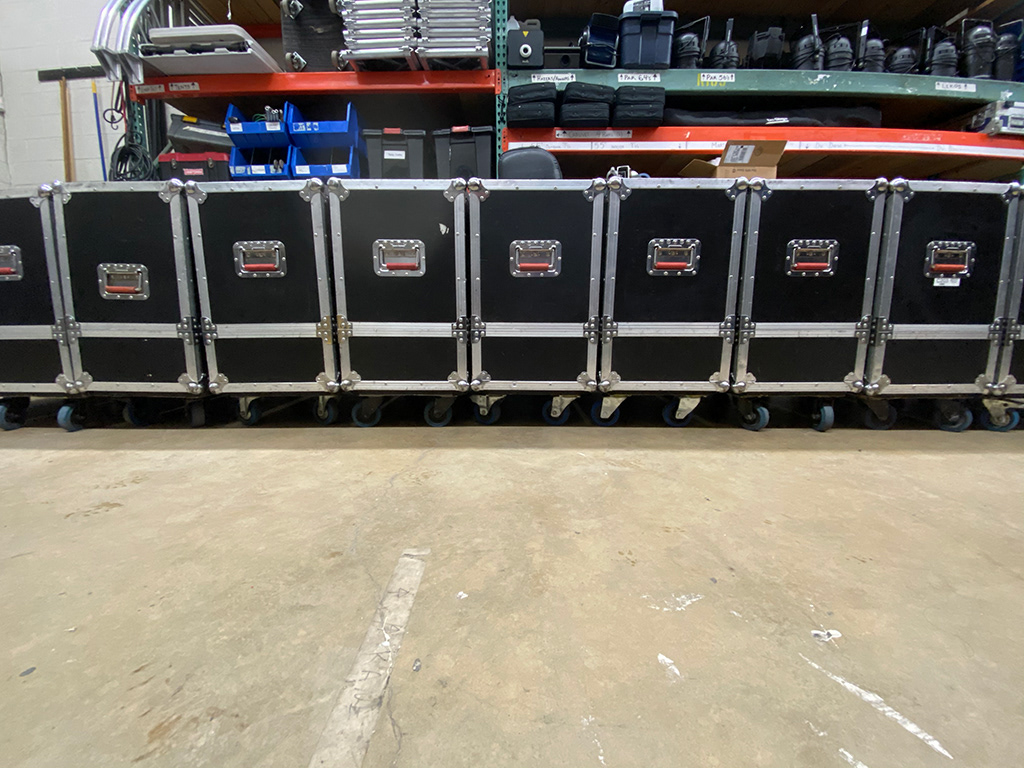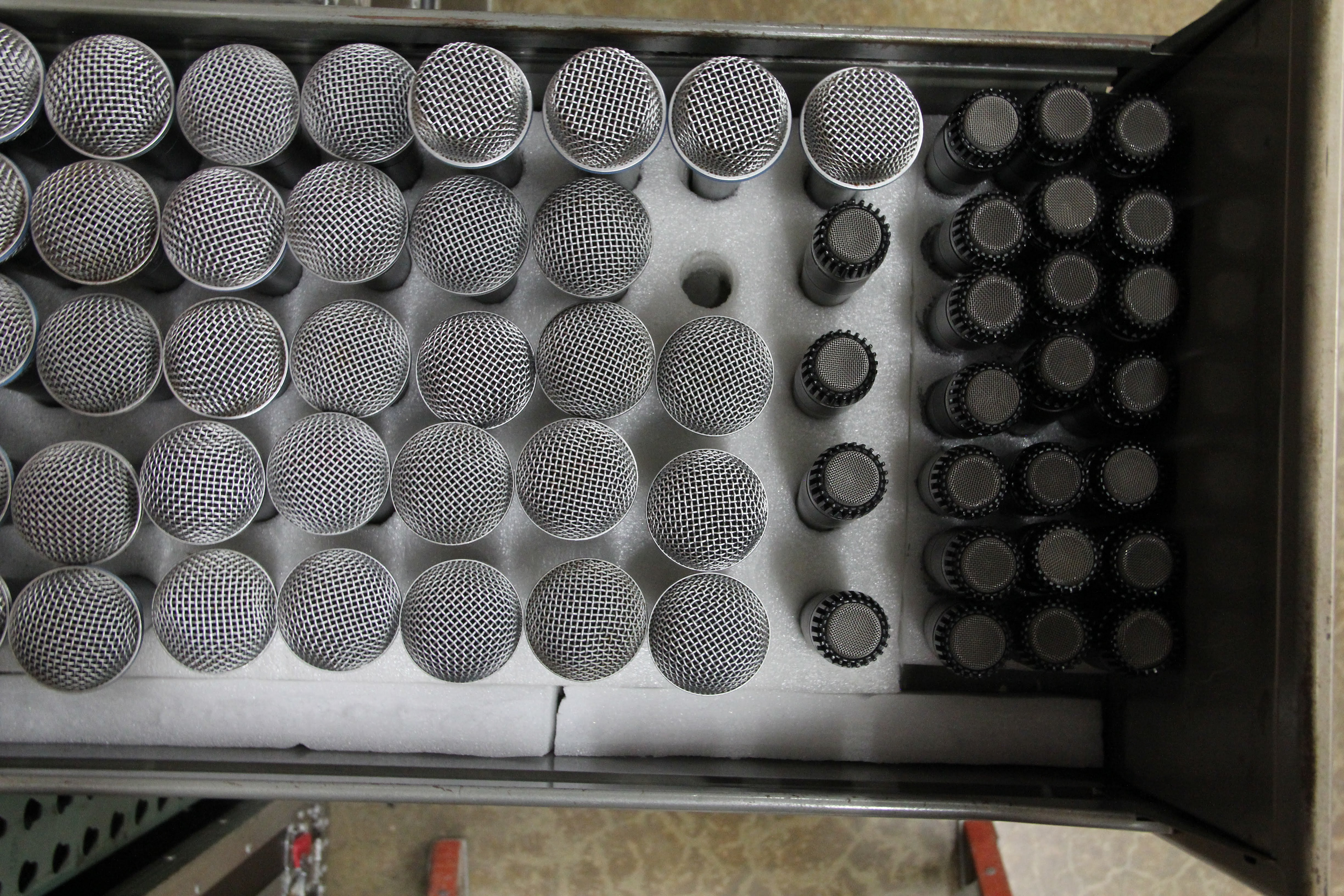 As the visual designer and developer, I started by photographing the space and equipment. We looked at many examples of websites to establish the aesthetic the client wanted.
• Create photographs for use on the site
• Work closely with the business
• Create assets using an existing logo
• Iterate and re-design as needed
HRP's new website has given them a professional web presence, allowing them to be competitive in their industry. The website also provides the user with a more streamlined experience.