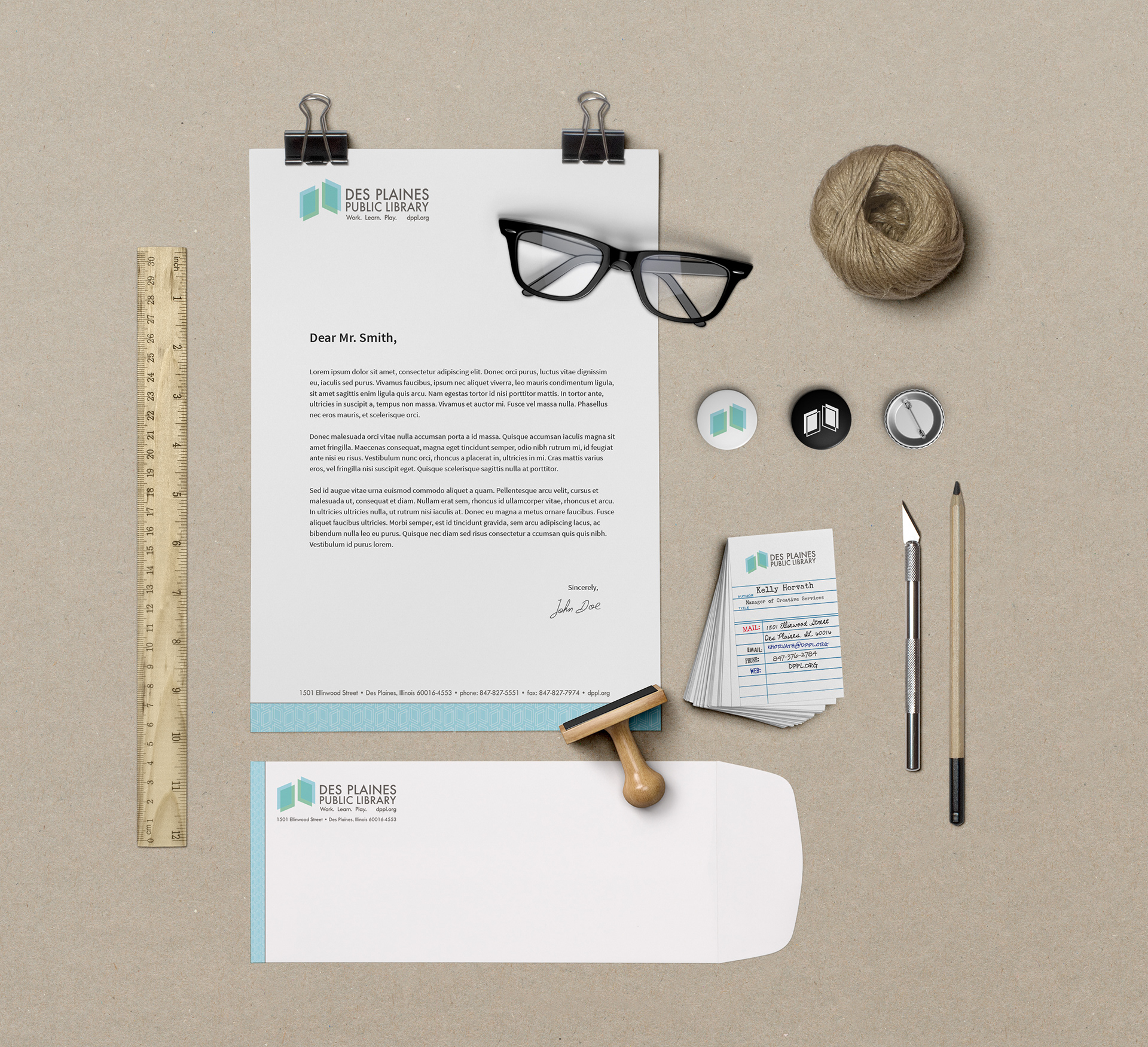 The Des Plaines Public Library needed an updated logo. They wanted it to relate to the two older versions of the logo (designed by other people) from prior years.
This first logo above was created in 2000 when the library moved into a newly constructed building. In 2008 the library apparently redesigned the logo to have more "movement" resulting in the design below.

In 2013 I took on the task of updatiing the logo once more to maintain qualities of the old logos but with a design that was simple and fresh. I modified the palette a bit and went with cleaner lines. I created both a horizontal and a stacked version for vareity.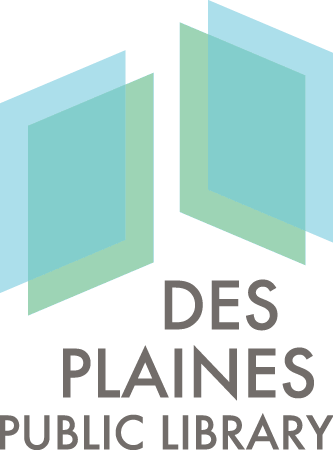 I also created a single color version for times when a full color version would not be suitable.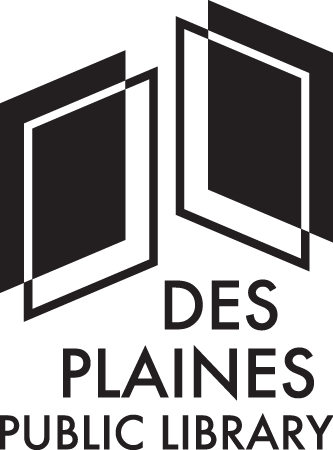 Using the lines from the new logo, I created a series of patterns that could be used in many different ways from farbric to note cards to signage.