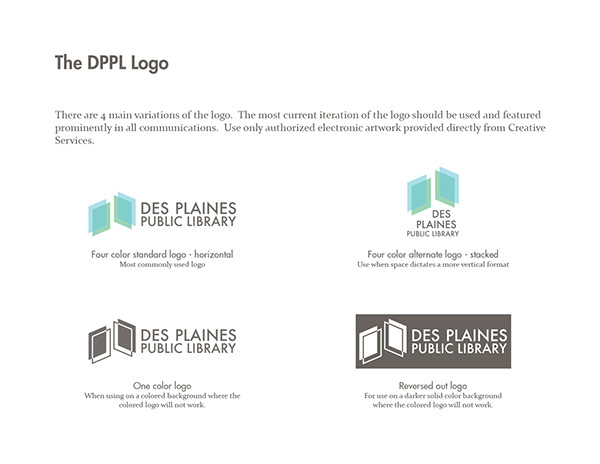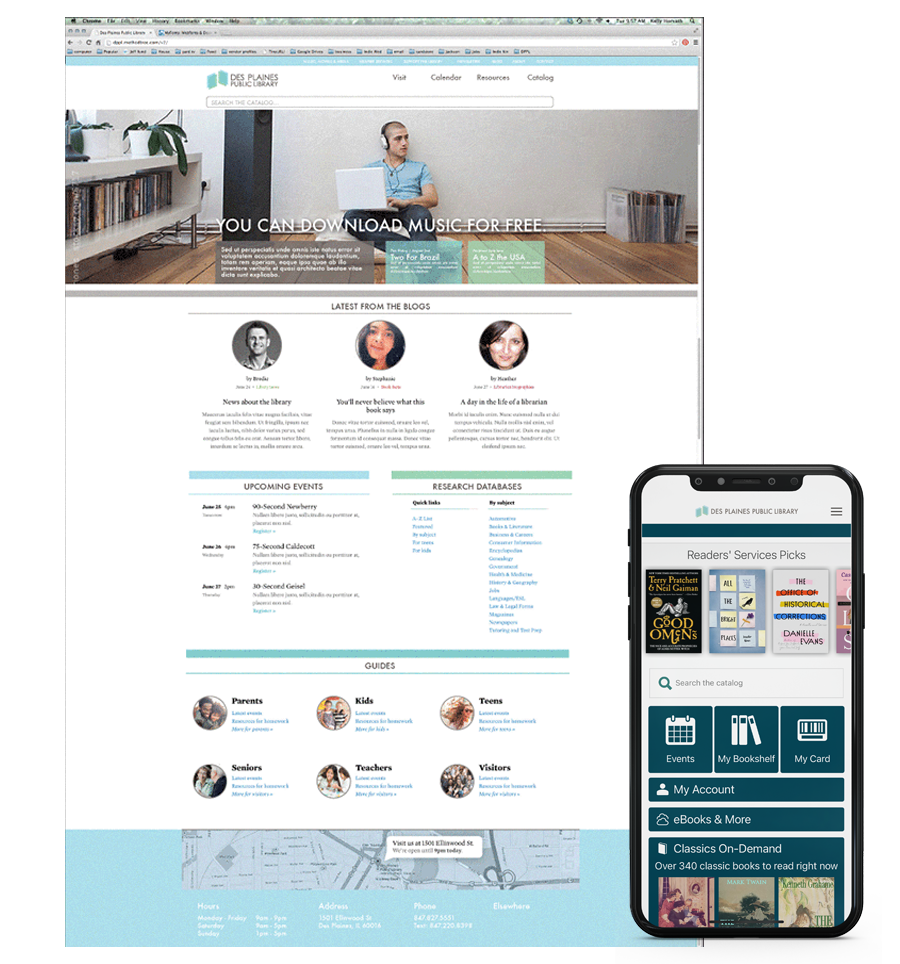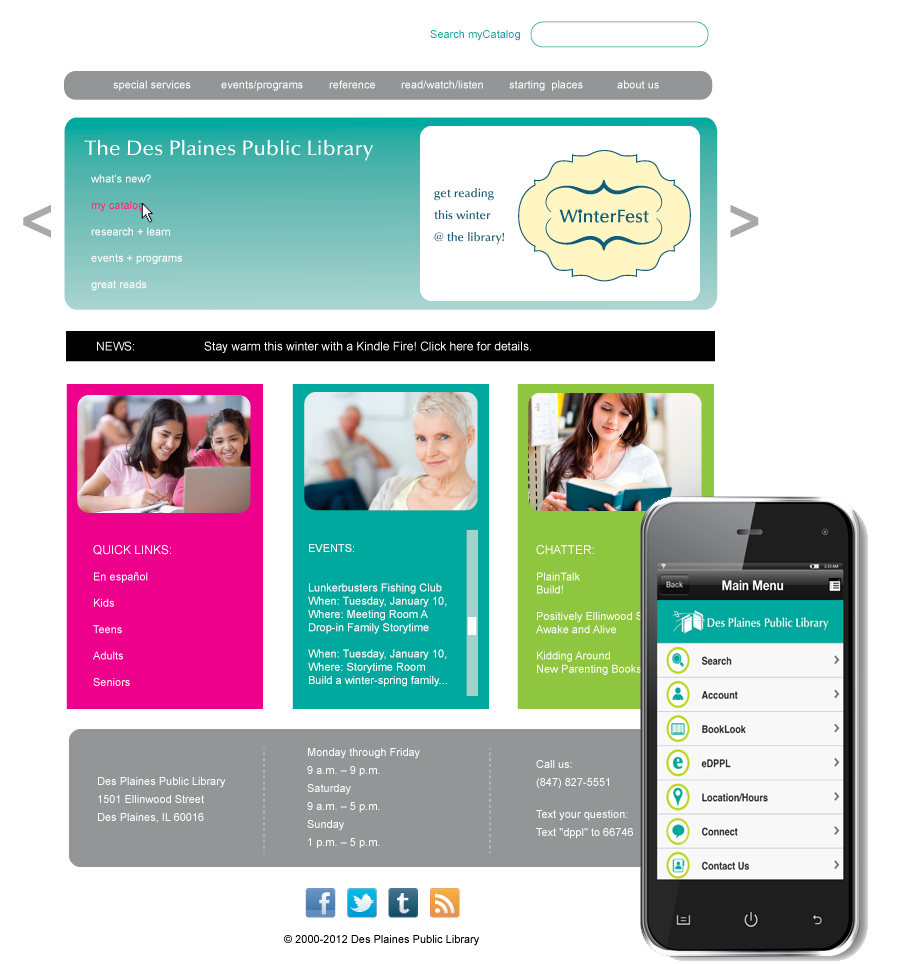 To create a new website reflective of the library's recent rebranding. It was important to modernize the web experience to make it more user friendly to patrons when accessing their accounts, searching for, and placing holds on materials, and navigating the libraries online resources. 
• Work closely with library administration
• Pair with product designers
• Iterate quickly
• Create a viable solution
• Keep the user in mind
The assignment for visual design was to create a welcoming, informative, and easy to navigate interface that allowed for a pleasant experience for the user. Our team conducted usability surveys from a variety of patrons in order to create the best user experience.
• Attend user research sessions
• Collaborate with other disciplines
• Work closely with library partners
• Create engaging graphics
• Iterate and re-design as needed, through research and customer insights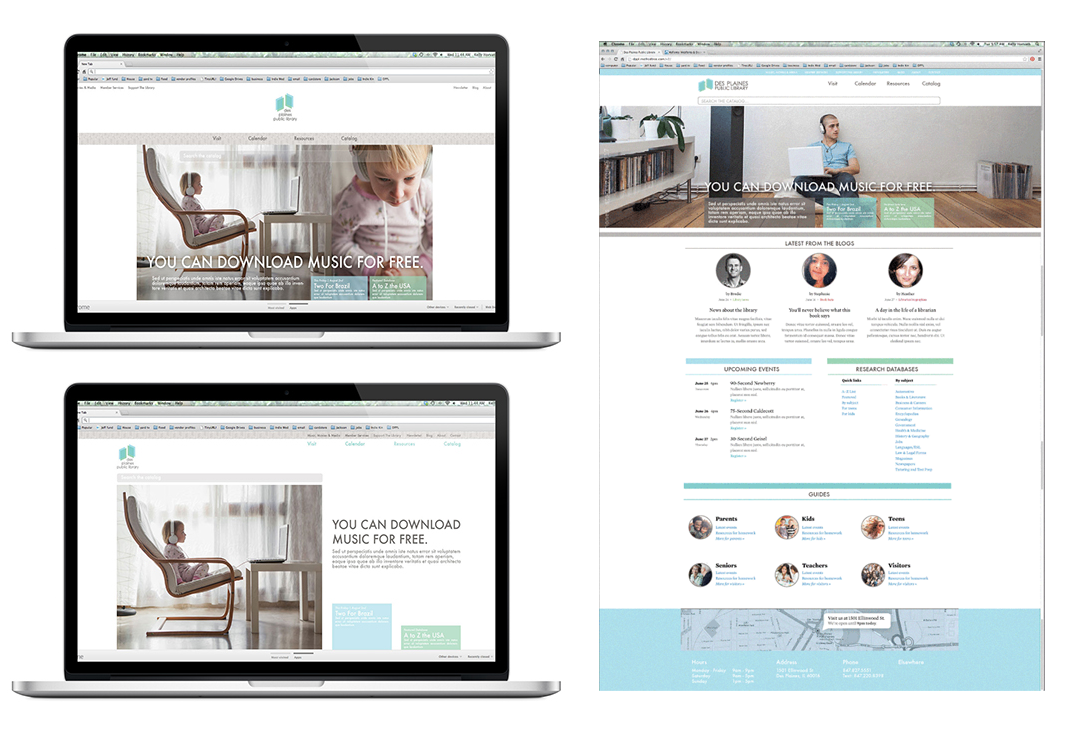 Since the launch of the responsive redesign of DPPL'S website, the team has continuously enhanced the user experience through the addition of content, features and capabilities.